Having clothing for your baby that comes off easily and quickly makes ECing much more enjoyable. Trying to wrestle your baby out of overalls, or an outfit of pants, onesie and diaper can take a long time. In the winter you need to make sure your baby is warm but if possible try looking at these options for clothes.
Gowns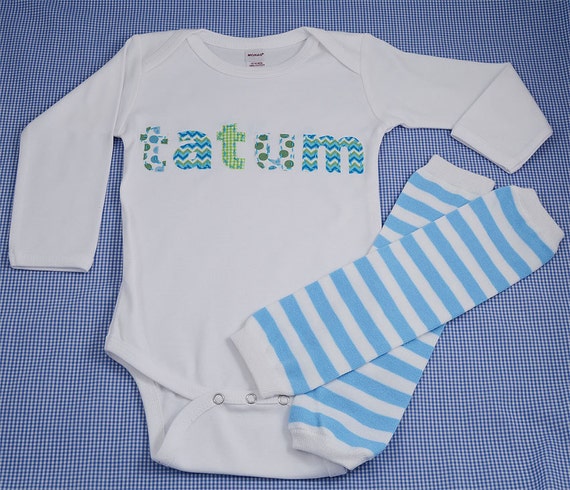 http://www.etsy.com/listing/117398270/hand-appliqued-personalized-infant-baby?
I loved these, all you need with it is a pair of socks. You can even add a pair of leg warmers too if you like.
Leg Warmers
Here is a great tutorial on making your own:
http://www.cutoutandkeep.net/projects/baby_leg_warmers_aka_baby_legs
Wool Longies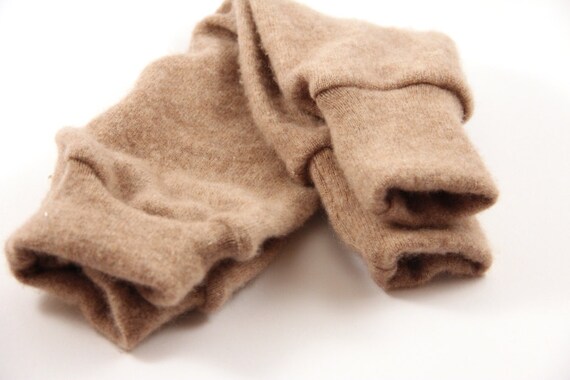 http://www.etsy.com/listing/118287828/custom-upcycled-wool-longies?ref=sr_gallery_7&ga_search_query=wool+longies&ga_view_type=gallery&ga_ship_to=US&ga_search_type=all
You can make these yourself or order them custom made for the same price as a diaper cover! Wool is amazing - you can use it as a diaper cover, or on its own when making the transition to diaper free. They can be used as a cover (dried between each wetting) until they start to smell. I've never actually waited that long to clean mine, I usually let them be used around 5 times. I do think lanolizing is pretty darn neat, it aids a lot with wicking! It is especially great when you get a scented lanolin like blueberry. :)